Behavior Information
---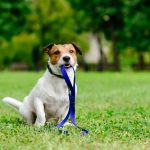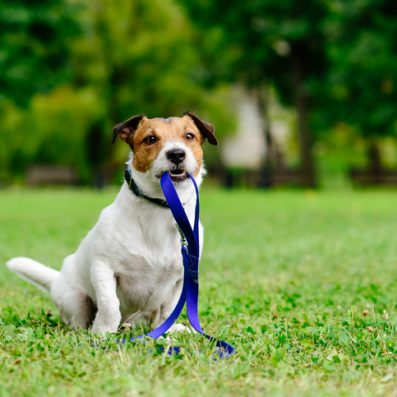 Prevent Dogs From Getting Lost – Part 2 If you haven't read Part 1 of my article, scroll down and read that first. Part 2 is a discussion of how to get your dog to come to you every time you call him. But let me remind you that you can never call your dog […]
Read More....
---
If you haven't read my first article about Separation Anxiety, please read it before reading this one (scroll down this page to see it). Judging from the amount of comments, likes and shares in that article, I can see that many of you, or your friends, are dealing with this issue. I will provide as […]
Read More....
---
Separation Anxiety is one of the most complicated behavioral issues dogs can develop. Separation Anxiety (SA) is an emotional disorder. Dogs are such social beings, and when we bring them into our homes and expect them to be alone for up to 8 hours, 5 days a week, it can sometimes be very taxing on […]
Read More....
---
So… you want a new puppy. You look for breeders, you research online and you see pictures of the most adorable puppies being offered, you see a picture of a pup and you're all excited to go see it. The breeder brings out your puppy of choice, along with a litter-mate. These pups are the […]
Read More....
---
The following article was written for www.clickersolutions.com by Melissa Alexander. It is copyrighted and is reprinted with permission: Note: The information in the following article came from an interview with Dr. Ian Dunbar, who spent nine years studying the social behavior of dogs during the study mentioned below. In an earlier version of this article, […]
Read More....
---
For those of you who are planning to purchase puppies this season, please give this idea a lot of thought before you make that final decision. Puppies are a lot of work! Ask yourself if you will have the time to devote to this new baby in order to get him housetrained properly. Will you […]
Read More....
---
Dear Humans, For some reason, my humans have decided to tie me up outside everyday on a chain for hours and hours. Everyday I feel lonely and isolated. While I'm tied out on this chain, I watch as the world passes by. I see children playing and running around. Sometimes children throw sticks at me, […]
Read More....
---
By: Renee PremazaObedience Trainer and Certified Behavior Consultant Your dog is a dog – not a human child in a furry suit! Your dog has the same emotions that humans have – he just reacts to them very differently. Unless you teach your dog what behaviors YOU want him to use, he will not know […]
Read More....
---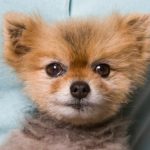 Do you live with a toy dog? Toy dogs are classified as being 20 pounds or less. I have some helpful hints for you if you're raising a little dog and you want to have a happy and healthy, well adjusted companion pet. First, keep in mind that a little dog views the world much […]
Read More....
---
Many people have made decisions to adopt shelter and rescued dogs and provide them with a forever home. If a dog has been surrendered, or if a dog was found as a stray and placed in the shelter environment, they have experienced certain events in their lives that we may never become fully aware of. […]
Read More....
---