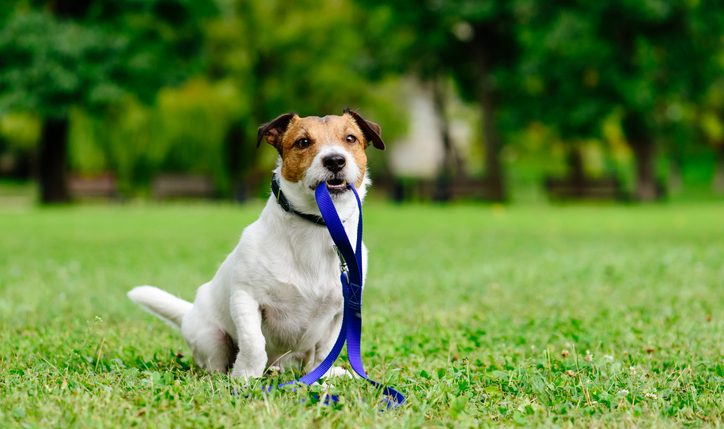 Prevent Dogs From Getting Lost – Part 2 If you haven't read Part 1 of my article, scroll down and read that first. Part 2 is a discussion of how to get your dog to come to you every time you call him. But let me remind you that you can never call your dog […]
Read More...
---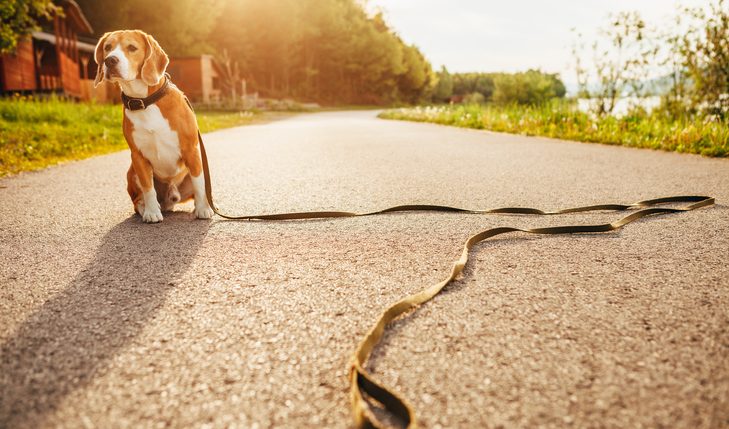 I get stressed out each time I see an announcement for LOST DOG on Pawboost Alert. I would love to know how and why so many of these dogs are running away and getting lost. I thought it might be a good idea to discuss how to PREVENT this from happening. Keep in mind though […]
Read More...
---
If you haven't read my first article about Separation Anxiety, please read it before reading this one (scroll down this page to see it). Judging from the amount of comments, likes and shares in that article, I can see that many of you, or your friends, are dealing with this issue. I will provide as […]
Read More...
---
Separation Anxiety is one of the most complicated behavioral issues dogs can develop. Separation Anxiety (SA) is an emotional disorder. Dogs are such social beings, and when we bring them into our homes and expect them to be alone for up to 8 hours, 5 days a week, it can sometimes be very taxing on […]
Read More...
---
A common complaint people have when training their dogs using food rewards is, "my dog won't do anything that I ask him to unless I have food in my hand!" Well, first you have to ask yourself if you've trained your dog to follow a cue while you're showing him a piece of food. If […]
Read More...
---
Do your research first! You want to make the proper selection by researching the breed(s) that may work well for your family's lifestyle. Two very helpful books to help you figure out which breed (or mixed breed) to adopt for your family's lifestyle are: Animal Planet's "Complete Guide to Dog Breeds" by Diane Morgan (available […]
Read More...
---
Very often, when we adopt dogs from shelters or rescue organizations, we wind up feeling sorry for them. We spend much of our time trying to make up for all the bad times they may have experienced before they found us.  Please read the following advice and information as it is very important for us […]
Read More...
---
As a dog trainer, I'm always reminding my clients about the importance of exercising their dogs. But physical exercise alone isn't always quite enough, especially with breeds such as the Border Collie or Australian Shepherd, or  Jack Russell Terrier. Retrievers and Terrier breeds come with with their own batteries that are on the charger all […]
Read More...
---
Does your dog turn into Cujo as soon as he sees (1) another dog; (2) a white man or a black man; (3) a woman walking with a stroller;  someone riding a bike; or a jogger? Unfortunately, this is not a unique issue. We've discussed the importance of early socialization recently to prevent such behaviors, […]
Read More...
---
So… you want a new puppy. You look for breeders, you research online and you see pictures of the most adorable puppies being offered, you see a picture of a pup and you're all excited to go see it. The breeder brings out your puppy of choice, along with a litter-mate. These pups are the […]
Read More...
---